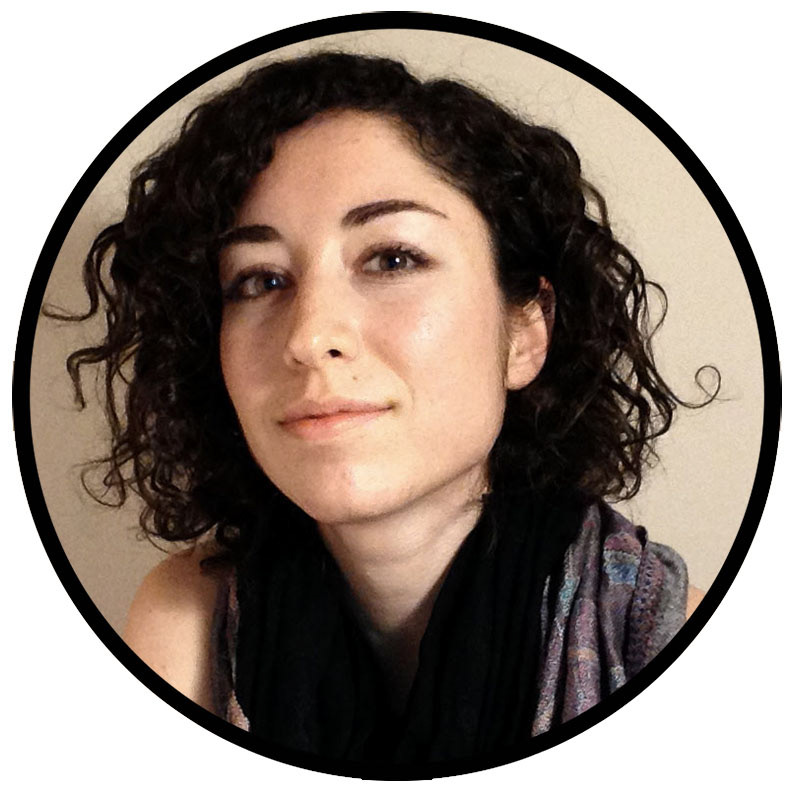 This is Dayna.
She will dive into the deepest oceans, crawl through the darkest dungeons, bustle through the busiest cities, and scale the tallest mountains to find inspiration and solutions for your most challenging design problems.
Her work experience includes:
•Background Artist & Co-ordinator @ Nelvana | Corus Entertainment (2019-2020)
•Head Volunteer @ Edge Control Expo (2016-2019)
Her formal training includes:
•Concept Art Diploma @ Max the Mutt College (2019)
•Industrial Design Degree @ OCAD University (2014)
She is currently based in Toronto, ON, Canada.